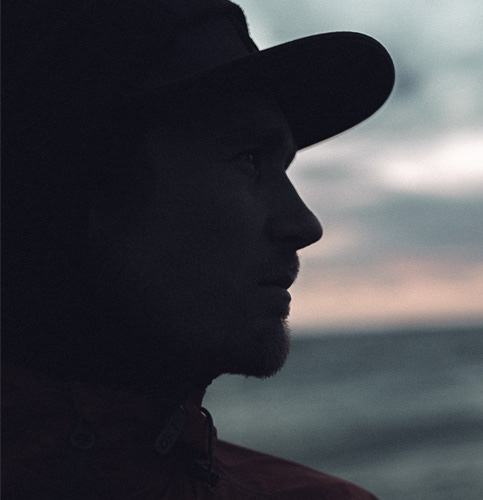 When I was 10
 my friends played computer games while I played around in Photoshop. A few years later I created templates for websites, album covers and t-shirt designs for heavy metal bands — including my own. My curiosity of creating then led me to the art of photography, music and film making
. 
But who am I?

 Well, I need to understand things. That's why I'm asking you so much questions. I believe in constant learning to grow as a human and to make life interesting to live. My puzzle has no corners and I will never complete the picture. I surround myself with people that inspire and challenge me to do greater things. Oh, and my name is

Robin

, a.k.a. 

Lave

.
​​​​​​​
I love to create.

 Photography, film, directing – everything that involves being a creator. That's why I decided to start my own network based machinery in 2013.
My team
are based by my creative friends with the same fighting spirit that I possess. Together we can give you the whole package — from concept and str

ategy

to advanced visualisation and high-end content. 
Our focus

will always b

e to

create things that really speaks to your audience. To challenge your opponents. And to win your race.
robin@lavemedia.com
+46 709 40 31 43